1. Click Create Collection​
After connecting the wallet, you will link to the collections page. The NFT of the same type will be presented in the form of collection, so create a 'Collection' before uploading your artworks.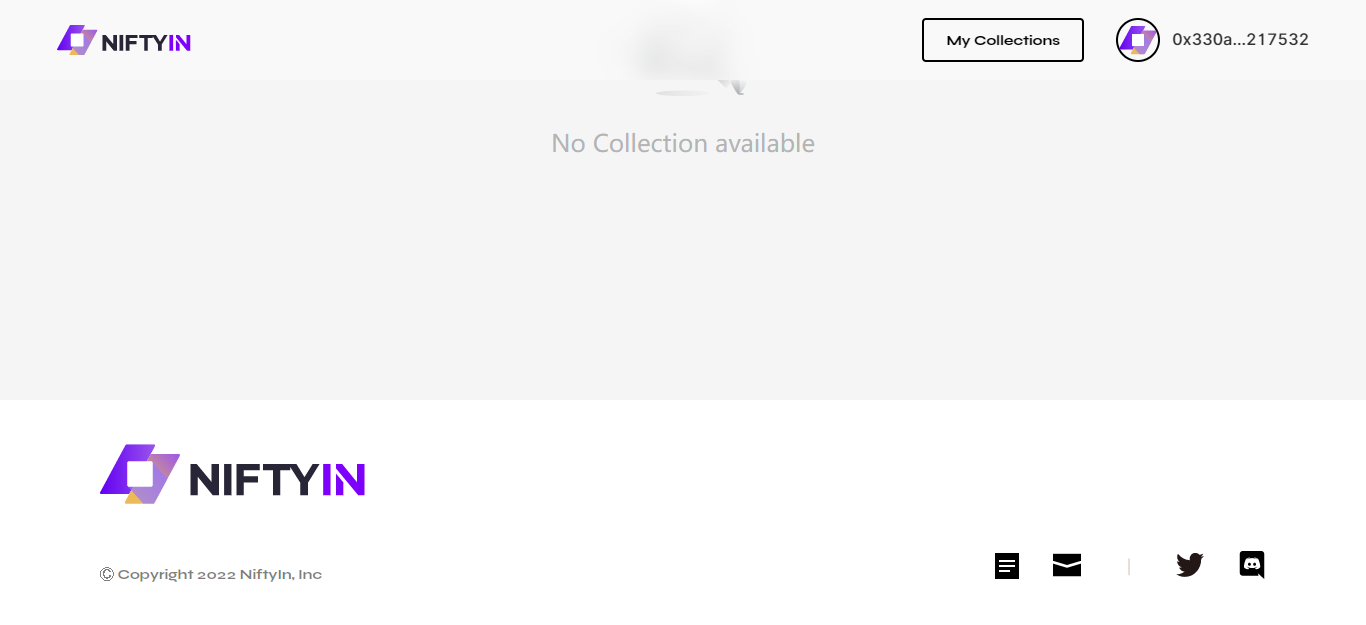 2. Fill Collection Form​
Give your collection a name and a symbol. You can also modify the royalty ratio of future secondary sales.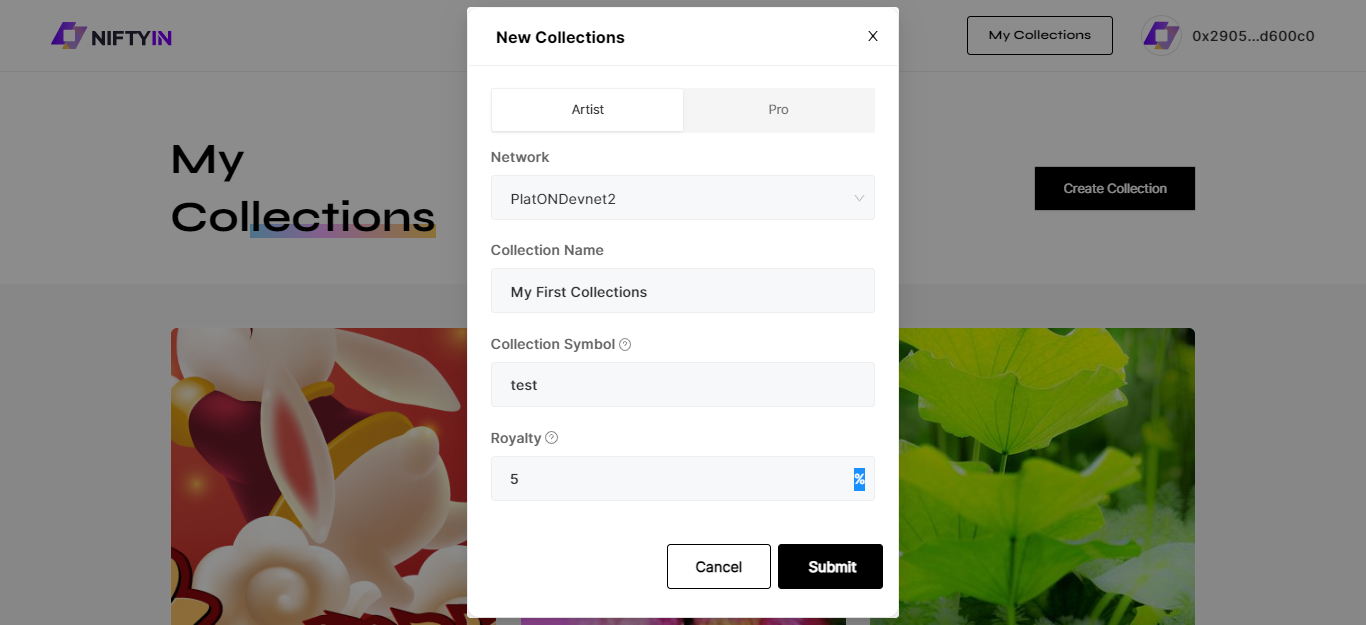 3. Finish Collection Creation​
Once you have completed the form and clicked submit button, you can create your first art collection.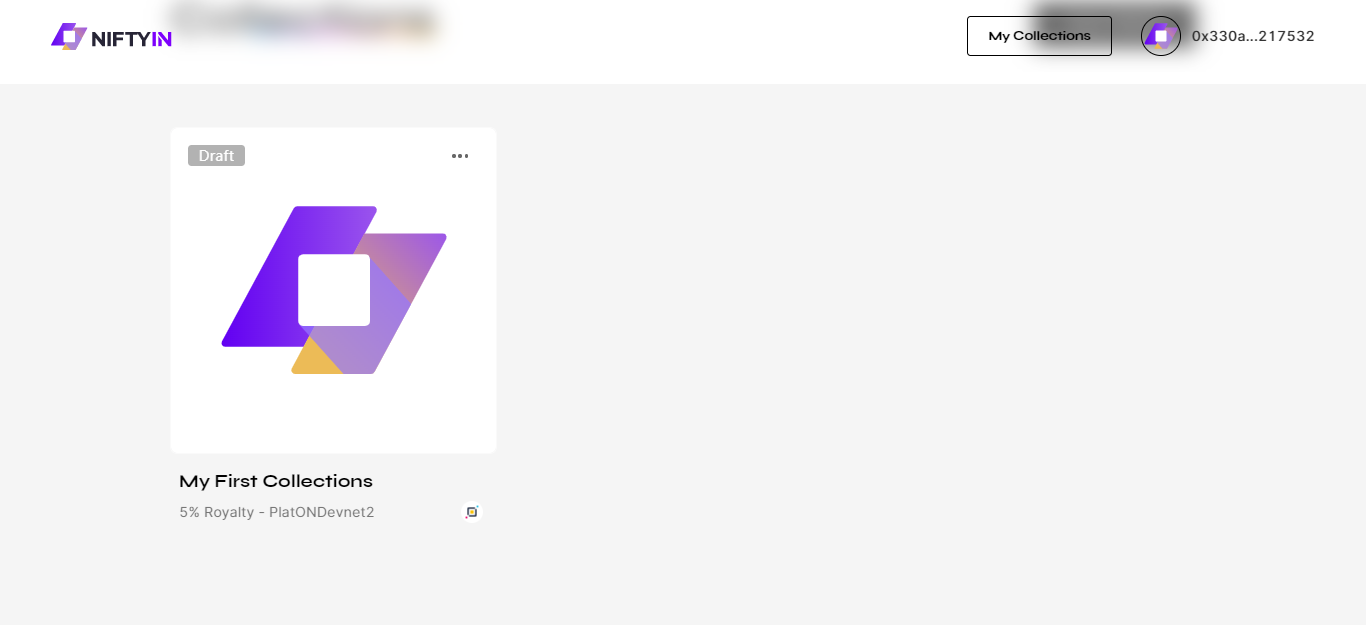 4. Begin to Add NFTs​
Select the created collection to enter the collection details and start creating your NFT.